Brian Stewart is BACK! Our resident cookbook expert and host of the popular podcast Salt + Spine podcast is back for our 2nd annual cookbook gift guide episode. Brian shares his picks for the best cookbooks of 2019 for parents, new cooks, and more. Plus both Stacie and Meghan share the cookbooks that are on their personal wish lists this year.
This post contains affiliate links, we may make a small percentage on products we recommend.
Holidays Ahoy: Our DIJFY Holiday Tradition
Since launching Didn't I Just Feed You in 2018, we've had the pleasure of bringing a few guests on the podcast more than once. Brian Stewart gave us such great cookbook giving advice in 2018 that we had to have him back this year to geek out on recipes, creativity, and raising tiny humans. Of course, we also have tons of cookbook
Brian Stewart — Cookbook Expert + New Dad
Brian Stewart is the host of Salt + Spine podcast where he fosters deeper conversations about food, recipes, and how they impact our lives with writer, cookbook authors and more. Featuring interviews with leading authors, Salt + Spine explores the art and craft of cookbooks, looking at both new and vintage cookbooks and the inspirations behind them — the compelling people who create them — and their impact on home cooks and the culinary world.
Brian's favorite podcasts:
Brian's favorite episodes of Salt + Spine this year:
---
Petty Crocker
Stacie feels called to get #pettycrocker about single, kid-free food writers trying to tell us parents how we should be cooking —queue the recipe round ups that promise to be quick but take 27 different dishes and an hour to prep before those 30 minutes.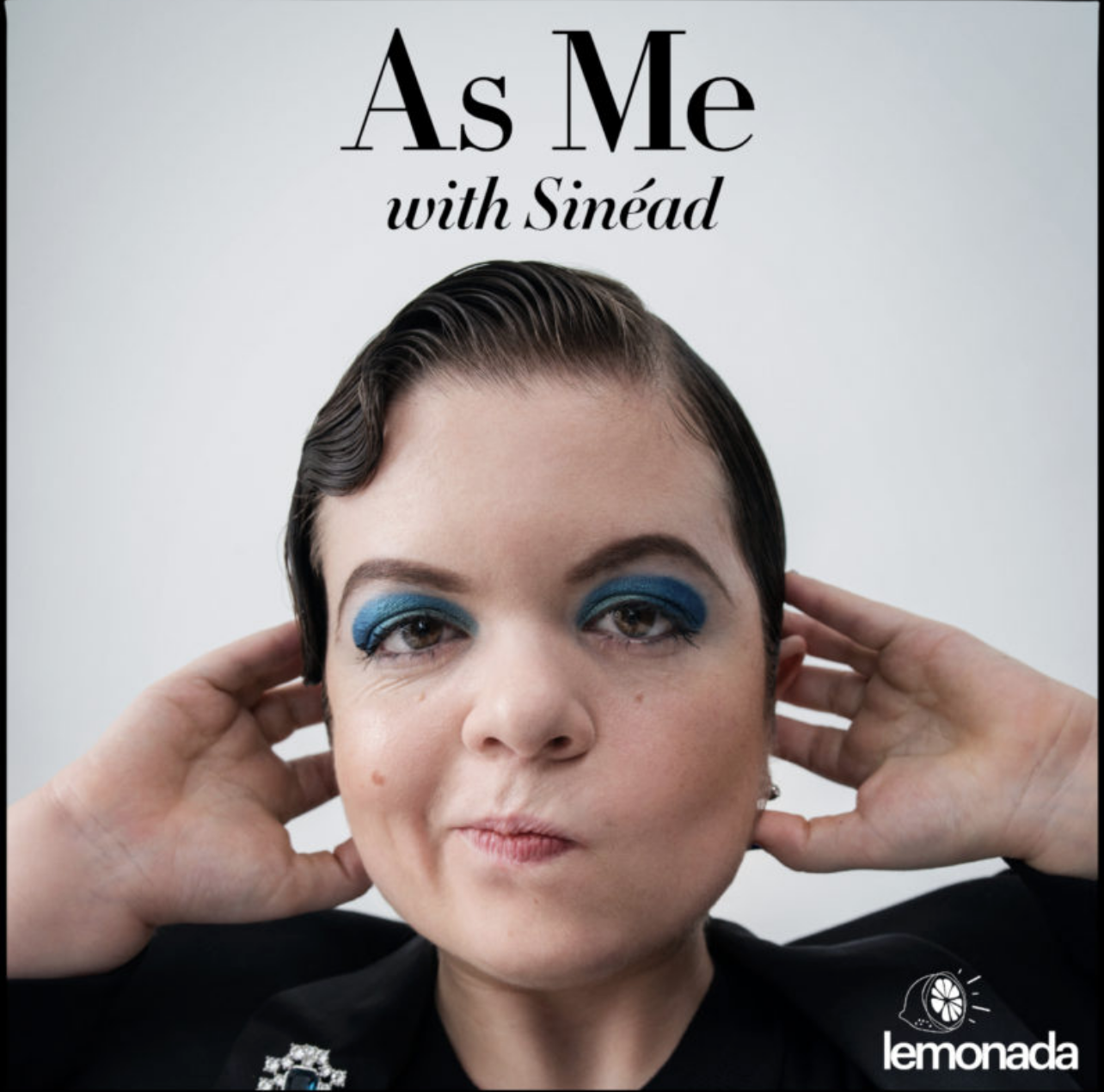 ---
What do Jamie Lee Curtis, Hozier, and Jameela Jamil all have in common? They are guests this season on the all-new podcast from Lemonada Media, As Me with Sinéad . Activist, academic, TED talker, Vogue cover model Sinéad and the first ever little person to be dressed, by GUCCI, for the Met Ball, Burke helps us understand what it's like to walk in someone else's shoes by talking about asking them what it's like to be them. Did you know that Victoria Beckham was bullied as a child? Or that Riz Ahmed suffers from imposter syndrome? Every chat is fascinating. Subscribe now to As Me with Sinéad wherever you get your podcasts.
Other Didn't I Just Feed Episodes Mentioned