Following up from last week's episode on what to feed a crowd, we're here to help you handle Thanksgiving leftovers that we know you'll be rich in this week. You know we're sharing our favorite recipes for making the most of leftover turkey, mashed potatoes, and more (that our families love); But we're also putting on our food professional hats to talk how to safely and practically deal with leftovers everyday too so that you can avoid food waste and never eat a stale meal again.
---
We are not Leftovers — and Neither are You!
While we both get excited about holiday leftovers, neither Stacie or Meghan love leftovers. We love intentional leftovers, lunch-overs, but no one really wants to eat the same dinner on repeat for 4 days in a row anyway. So when we talk about making the most of leftovers we mean two things: storing them safely and eating them up before they go bad.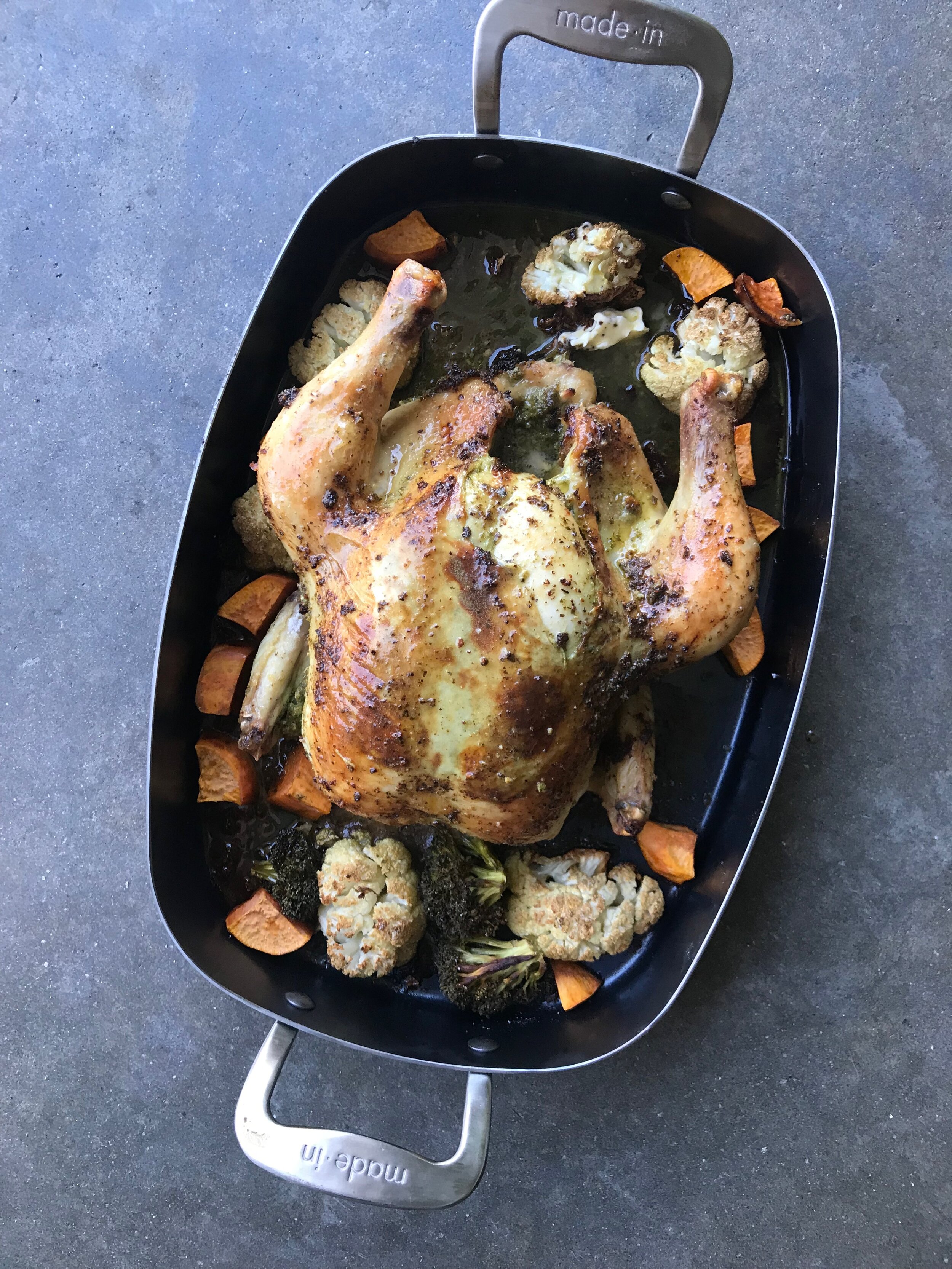 Links In This Episode:
Our Favorite Recipes For Thanksgiving Leftovers
---
Holiday Baking Made Easy
Oregon Fruit is not your ordinary canned fruit. The family-owned company has been processing local cherries, berries and other fruit in Salem, Oregon for 84 years! And their Red Tart Cherries are made with just cherries and water. THAT'S IT! They are also:
non-GMO project verified

contain no high-fructose corn syrup

are packed in BPA-free cans
If ever there was a holiday shortcut that can save you time without sacrificing taste, it's Oregon Fruit. In fact, they make even make your holiday baked goods taste BETTER! (Just saying!)
Look for the iconic black Oregon Fruit label in the baking aisle of your local supermarket or check out Amazon and Walmart.com for even more fruit varieties.
---
We're So THANKFUL For You
We'd really love to have you in our Listeners' Group, which you can access via the Didn't I Just Feed You Facebook page. You can also follow us on Instagram as well: we're @didntijustfeedyou together, @staciebillis and @meghan_splawn.
We want to know your favorite Thanksgiving leftovers!
If you liked this episode, here are some other Didn't I Just Feed You episodes you'll also love: