Soups and smoothies aren't the only things your blender is good for. It turns out, the blender is an all-purpose tool that can help you whip up everything from sauces to batters, fillings to snacks. We chat with blender aficionado Tess Masters, aka The Blender Girl, to learn how to make the most of any blender, from high-powdered to hand-held.
This post contains affiliate links, we may make a small percentage on products we recommend.
Become a Blendaholic
Have a blender and rarely use it? We get it, and suspect that you're not alone. While we all know that you can do without a blender, once you open your eyes to the many, varied ways that it is useful, you may just become a blendaholic too.
Here are the recipes mentioned in this episode:
---
About Our Guest: Tess Masters
Tess Masters is an actor, lifestyle personality, and author of The Blender Girl , The Blender Girl Smoothies, and The Perfect Blend. She and her healthy fast food have been featured in the L.A Times, Washington Post, InStyle, Real Simple, and Parents.com, among countless other publications around the world.
You can find hundreds of her easy recipes at theblendergirl.com. You can also find Tess on Facebook and Instagram, or find out more about her various programs:
Tess's Skinny60® Health Programs
Tess's Decadent Detox Cleanses
---
Fave Picks
These are some of our favorite products mentioned in this episode:
---
Get Social With Us
Be sure to join our private Listener's Group on Facebook (our favorite cocktail is WHISKEY — you'll understand when you try to join). This week, we want you to weigh in on the blender: kiss, marry or kill it?
And of course, don't forget to sign up for our newsletter to make sure you don't miss a thing.
You can also find us at @didntijustfeed you on Instagram, Facebook, and Pinterest. And if you happen to love us as much as we love you (because y'all are very real), you can find Meghan as @meghan_splawn and Stacie as @staciebillis on Instagram.
---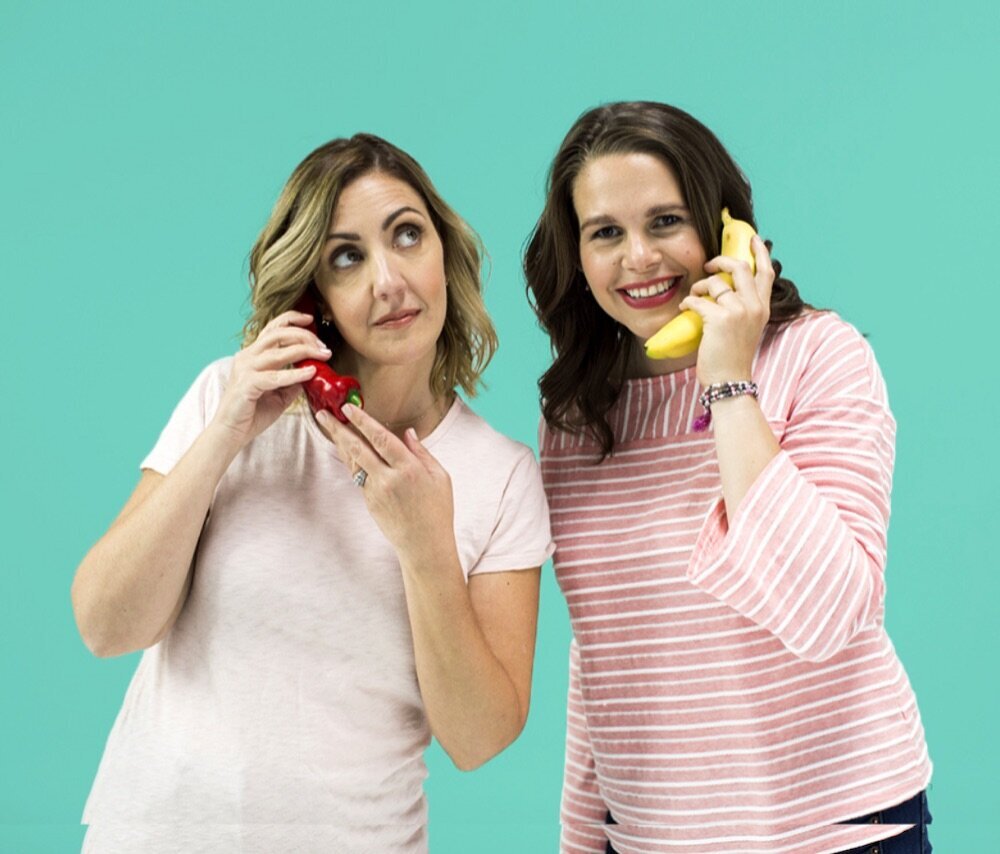 Leave us a Voicemail!
Did you know that you can call us? From your device? Like, RIGHT NOW!
It's true. Click here, hit start recording, and tell us what's on your mind. We think you can imagine what our inbox looks like (right?): voicemail is the way to go to share your thoughts, ideas, and even just your happy hellos.
---
Other DIJFY Episodes You'll Love
If you loved this episode, we think you'll also love these past episode. Binge listen, activate!