Every season, we share all the things we're eating and recipes we're cooking right now — because we think they'll help you figure out what to cook and eat too. These are our current life-saving, back-pocket mealtime solutions saving us from take-out. And, hey, this time we threw in what we're reading too, because we're crazy like that.
This post contains affiliate links, we may make a small percentage on products we recommend.
What's Cooking in Our Kitchens
As you guys know, we're crazy busy working parents too. (Proof: Stacie has taken a year to share her IP Egg White Bites recipe. HA!) Being a food professional does not spare us the stress and exhaustion of getting dinner on the table for our families night after night. After night.
That's why we keep a stash of back-pocket recipes that we can count on to help get us through our busy weeks. With these, we can go on autopilot knowing that dinner will be quick to prep and easy to serve everyone in our families.
Here's what we're cooking right now, the winter 2020 edition:
---
What We're Reading Too!
Since we talked about what we're eating these days, we thought why not share what we're reading too!
A non sequitur? Perhaps! But fear not, because we bring it all around. In talking about books, we also end up sharing an update to our weight loss episode. Tis the season, we suppose.
---
Get Bonus Content!
Did you know that we have a newsletter in which we share bonus content every single week? So far, subscribers have gotten an unpublished recipe from Catherine McCord's smoothie book, a recipe for lower-sugar Chocolate Cake with Whipped Chocolate Frosting, and MORE!
Sign up now to make sure you don't miss out!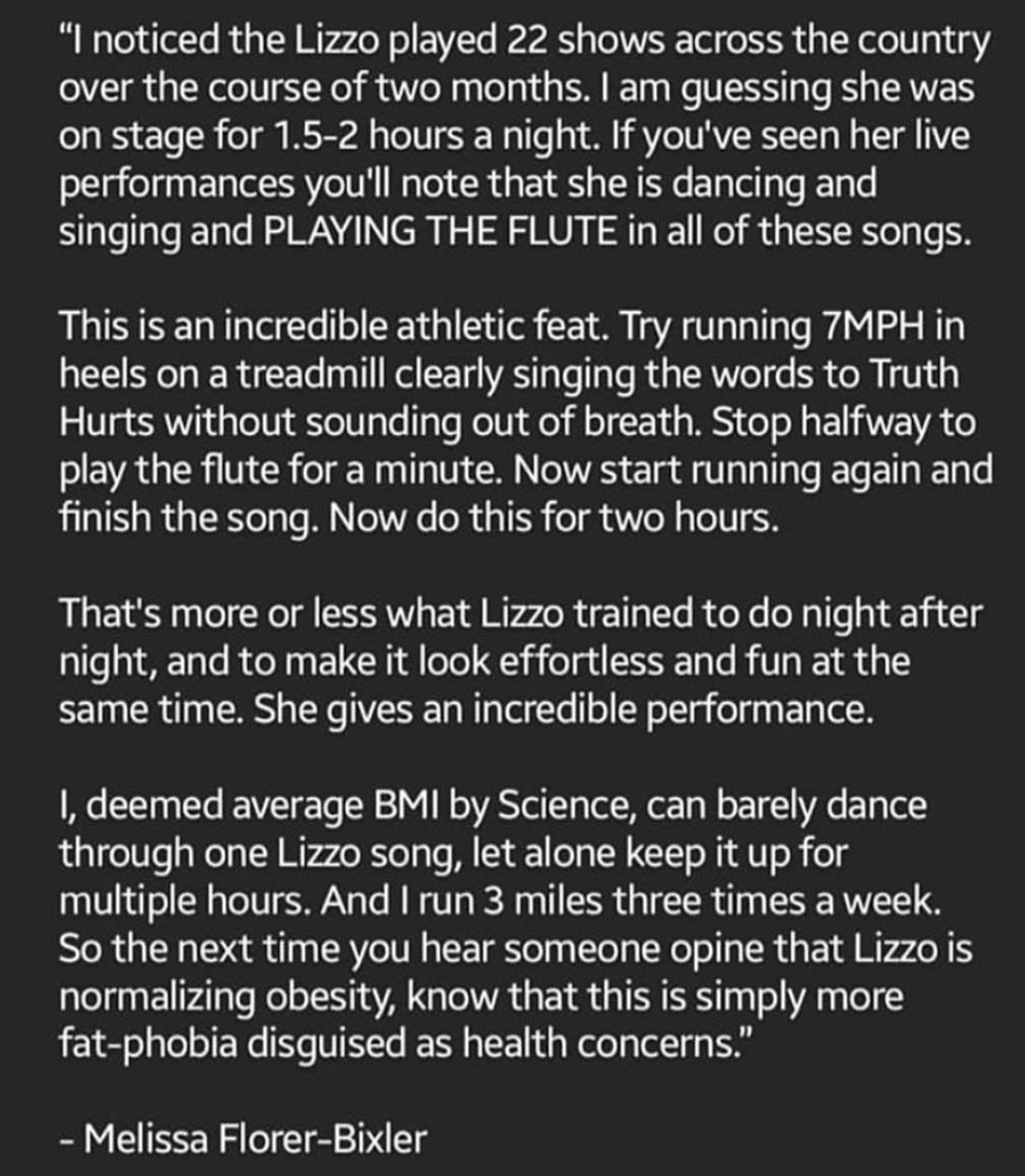 ---
Let's Be Friends
Be sure to join our private listeners' group on Facebook (our favorite cocktail is WHISKEY — you'll understand when you try to join). There, we'll ALL be sharing what we're cooking right now and maybe also chat more about intuitive eating and the brilliant response above to Jillian Michaels's comments about Lizzo.
You can also find us at @didntijustfeed you on Instagram and on Facebook at large. And if you happen to love us as much as we love you (we really do!), you can find Meghan as @meghan_splawn and Stacie as @staciebillis on Instagram.
---
What's the first step towards becoming more empathetic? Listening. Every week on As Me with Sinéad, Academic, TED alum, fashion enthusiast, and advocate Sinéad Burke leads candid conversations with diverse, notable guests who explain what it's like to be them. They challenge us to confront our biases, deepen our humanity, and feel empowered to impact and change the world around us. Subscribe now wherever you get your podcasts.
---
You Asked, We Delivered.
Or did we just want Cheese Me totes? Either way: they're available! Head to the Didn't I Just Feed You store on Society 6 to grab yours now. We'll have more products coming later this year, but get this baby STAT to help us bring cheesy back.
---
Other #DIJFY Episodes You Might Like