If you're anything like us, restricted spending is the first thing that comes to mind when budgeting. Not fun. Also not the full picture. This week, we speak with Amiyrah Martin of 4 Hats and Frugal for her fresh take on how to pack school lunches on a budget. From how she employs her kids to Mother Nature (you read right) in the process of staying on budget, Amiyrah shares the low down on keeping school lunch frugal and fun.
Thank you for supporting the brands that support us!
Budgeting is not Just about Restricted Spending
Budgeting is not just about spending as little as possible. It's also about spending strategically and thoughtfully. One of the ways that you can make the most of what you spend is involving your kids in food decisions that impact them, especially school lunch options. And doing this is at the core of the brilliant food budgeting approach by this week's guest, Amiyrah Martin.
Not only do her three kids — 14-, 9-, and 5-years-old — get to participate in grocery shopping, but doing so also helps Amiyrah teach them the price and value of their food choices. And this goes a long way to helping her maintain her budget effectively.
In our conversation this week, Amiyrah not only dives deep into her approach to keeping school lunches wallet-friendly, but she also shares how she deals with her three kids' varying tastes and how she incorporates new foods into her picky eaters' diets without overspending or creating food waste.
The best part: Amiyrah also reveals her surprising take on meal planning. (Spoiler alert: you're a planner even if you don't think you are. Listen and you'll see!)
Other resources mentioned in this week's episode:
---
About Our Guest: Amiyrah Martin
Amiyrah Martin has the solution for young moms who are short on time and working with a tight budget: find the fun in frugality.
On 4 Hats and Frugal, Amiyrah shares easy to apply strategies and tools to manage a busy schedule, create a tailor made meal plan, and streamline the grocery shopping process, so moms can save time and money.
Connect with Amiyrah for all things food, fun, fashion, and family with a frugal twist on Facebook (where she shares videos like her once a month Aldi grocery haul), Twitter and Pinterest as 4 Hats and Frugal. She's @amiyrahmartin_ on Instagram.
AND! Be sure to subscribe to Amiyrah's new podcast A Full Life. With episodes that take you shopping with her at Aldi, share her review of Instacart, and give tips on how to create a budget, you won't want to miss an episode.
Other Didn't I Just Feed You episodes mentioned in this one:
---
Pasta Is Back!
This Week's Episode Is Brought To You In Part By Banza Chickpea Pasta
Have you ever wanted to reduce your carb intake? Do you sometimes worry that serving pasta (again) isn't providing your family with the nutritious dinner you want to serve up? Well we've got a solution: Banza chickpea pasta
Banza pasta works, tastes, and feels just like regular pasta, which is the kid-win, but has nearly double the protein, three times the fiber, and 30% fewer net carbs, which is the mom win. It's also gluten-free, vegan, and non-GMO!
With spaghetti and tons of pasta shapes, including their new Alphabets and Mac and Cheese (of course!), Banza has a pasta, and even a rice, that works for nearly everything and everybody.
To learn more about Banza pasta, find our favorite shapes (that we've hand selected just for you!), and to get your exclusive discount code, visit eatbanza.com/didntijustfeedyou. You can also find out where to buy Banza pasta near you.
---
Snack Time!
This Weeks' Episode Is Brought To You In Part By MadeGood Foods
Between school-safe snacks for lunch boxes, lower-sugar snacks to avoid the dreaded after-school sugar crash, and fortifying snacks to fuel after-school activities, it's hard to find products you can just grab and go any time, any day.
That's what makes our sponsor MadeGood so fantastic! Their products are free of the common allergens, made in a peanut- and tree nut-free facility, certified organic, and non-GMO.
Each individually-wrapped package also contains a FULL serving of veggies that you 100% cannot taste.
To learn more about MadeGood go to MadeGoodFoods.com and find out where to buy MadeGood snacks near you.
---
Get Social With Us!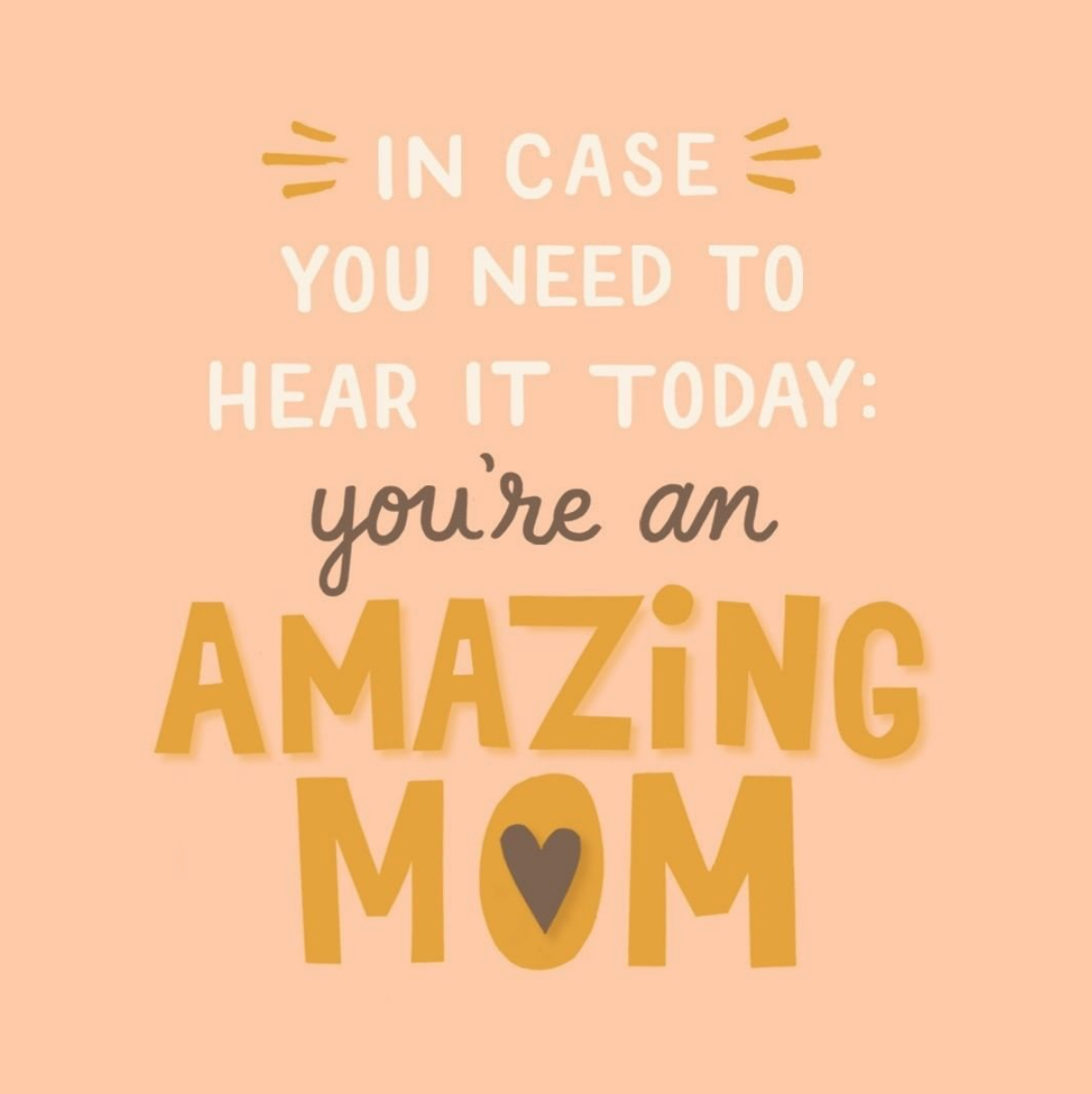 Be sure to join our Listeners' Group, which you can access via the Didn't I Just Feed You Facebook page. You can also follow us on Instagram as well: we're @didntijustfeedyou together, @staciebillis and @meghan_splawn.