We get it — cooking with our kids is not the joyous, breezy bonding that Instagram promised us, but we're doing it anyway. Joined by guest and Raddish Kids founder Samantha Barnes, Stacie and Meghan dive into the practical aspects of engaging our kids in the kitchen and exactly why we all need to do a bit more of it.
Cooking with our Kids
So you know that Meghan loves baking with her kids and Stacie is cooking with her boys as often as they can, but with so much pressure to engage with our kids in so many places — what is the real value of cooking with our kids.
You don't need a background in childhood development, Stacie, you just need to have a few simple recipes and a clear set of learning goals: from teaching reading and math to basic skills like cleaning, budgeting, and nutrition.
Above all: our job is to teach our kids to feed themselves so they can take care of their bodies, health, and food joy for life.
---
Our Guest: Samantha Barnes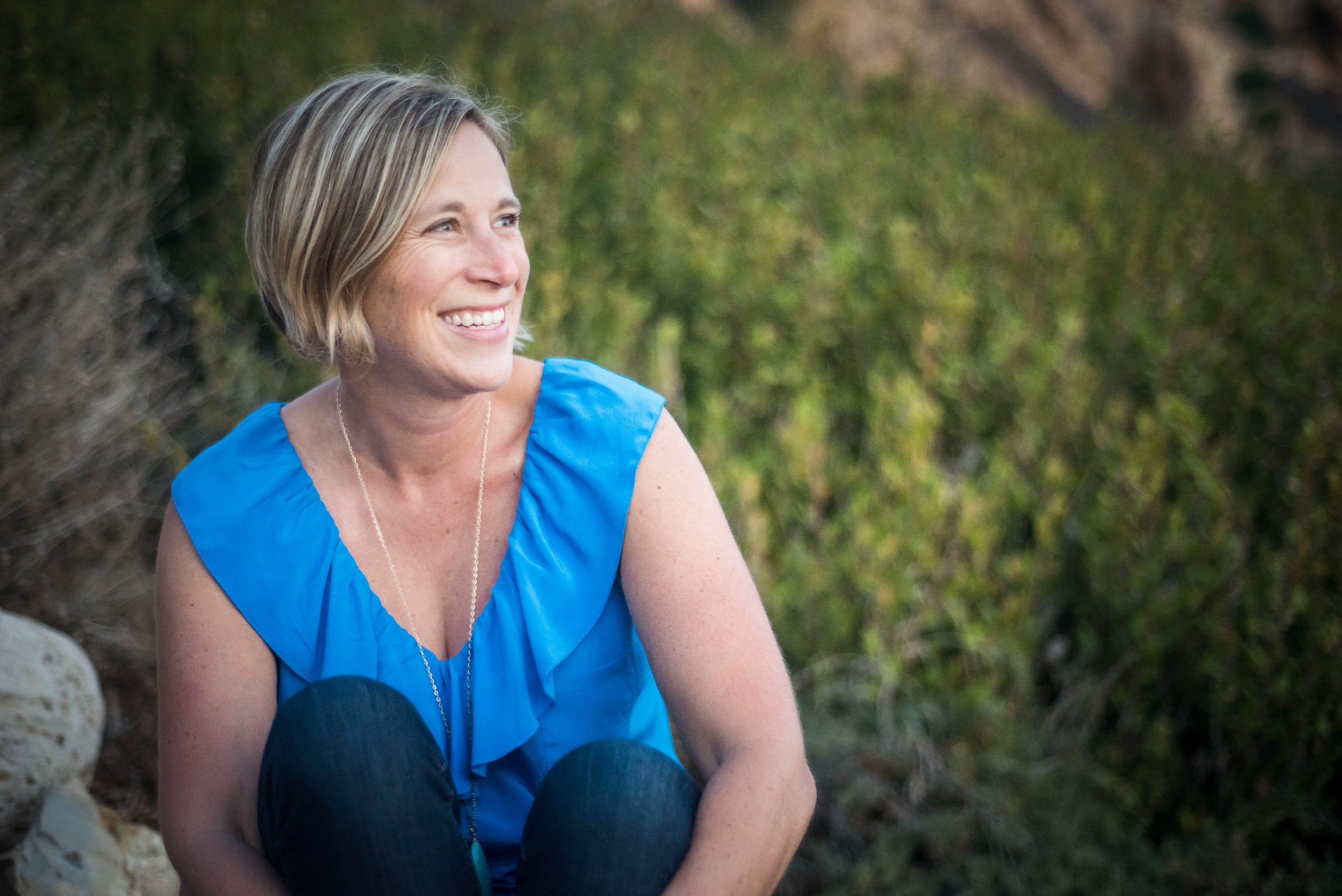 Samantha Barnes is passionate about food and family. As the Founder & CEO of Raddish, a monthly cooking club and curriculum, she works everyday to empower kids in the kitchen.
During her time as a middle school teacher, Samantha realized that many of her students were aspiring foodies… yet they lacked kitchen experience, education, and know how. She launched her first kids' culinary venture in 2006, and soon was teaching thousands of children across Los Angeles through after-school classes, summer camps, and cooking parties.
Today, Raddish aims to be the world's premier kids cooking brand through subscription and curriculum products, delivering monthly culinary experiences that nurture kids' confidence in the kitchen and beyond.
Samantha is the mom to an 8 and 6 year old, and believes the kitchen is the ideal place to learn, discover, and create alongside her kids. She knows what it takes to be a successful and driven mom in the workplace, and as CEO, she is committed to running a results- oriented and flexible company built on autonomy, working smart, and work/life balance.So, yea, she's a badass. And she shared some super helpful tips with us, perfectly timed
In this week's episode, you'll hear all about:
Raddish Cooking Kits (and why Stacie and Meghan love them!)

Raddish's brand new Cook + Play Placemats for engaging your youngest cooks

When your kids will be ready for their own knife

Tips for minimizing the mess

One of Stacie's favorite parenting books – The Opposite of Spoiled

Recipe ideas for little cooks of all ages – including toddlers and teens.
---
We Love Our Sponsors: Raddish
Even kids who don't love to eat, love to cook. And it's no wonder: the kitchen is a fantastic place for kids to flex their independence and learn in a real-life context. Plus, it cultivates healthier and more adventurous eating habits, which we parents like too. That's why we're such huge fans of our sponsor Raddish Kids, a cooking kit for kids 2- to 14-years-old that sends illustrated recipe guides, activities, conversation cards, a patch and even a kitchen tool to your doorstep every month.
This holiday season, give the gift of bringing a family together in the kitchen to experience the fun of taking risks, getting creative, and maybe even making a few mistakes before enjoying a delicious, well-earned meal together. To learn more about how Raddish subscriptions work, what's included, and pricing options, go to RaddishKids.com
---
What We're Digging
Stacie is sharing her miracle meal product: Tostados! These crisp tortillas can be made into a quick open-faced style sandwich with beans. shredded chicken, salsa, cheese, eggs, whatever you've got slather it on the tostada, toast, and go. This is the brand Stacie mentioned loving for its short ingredient list.
And here's a quick Chicken Tostado recipe from our friends over at Family Circle.
We also get into a hot debate on Greek yogurt versus sour cream. Do you buy both? Skip one for the other? Hop on over to our private Facebook Listeners group and let us know!
Meghan is geeking out on a new-to-her Instagram handle all about our least favorite subject: budgets! The Budget Mom has inspired Meghan to take a hard look at her grocery budget and got a really deep conversation in our listeners group all about budgeting and ways to save money on groceries.
---
Try This At Home
Ready for it? This week's Try This at Home is a doozy. We want you to get in the kitchen with your kids. Look, we aren't expecting cookie masterpieces (side eye to Meghan) or even that you make actual food with them. Instead your assignment can be ask simple as washing dishes side by side or giving them some scissors to trim green beans with.
As always send us your wins and losses via e-mail, direct message, tag us on Instagram or send us a Owl mail, that should be fun.