Here it is, Our Second Annual Gift Guide Episode: We pulled together our favorite products from the year as well as a few favorite new finds to create a gift guide for 2020 Namely, a collection of gifts both big and small that make life in the kitchen more fun, tastier, or more connected with family. Be sure to click through the show notes to find all the links you need for easy shopping.
This post contains affiliate links, we may make a small percentage on products we recommend.
A Gift Guide for You (And Us TBH)
This holiday season is looking a little different, to say the least. You can count on us to bring some gift ideas that are fun and tasty, but also work for any budget. We've done our best to find small businesses we love, so you'll see a few repeats from last years gift guide (you know that means they're so nice we'd buy em twice).
Fun stuff
Food
For kids
Donation
---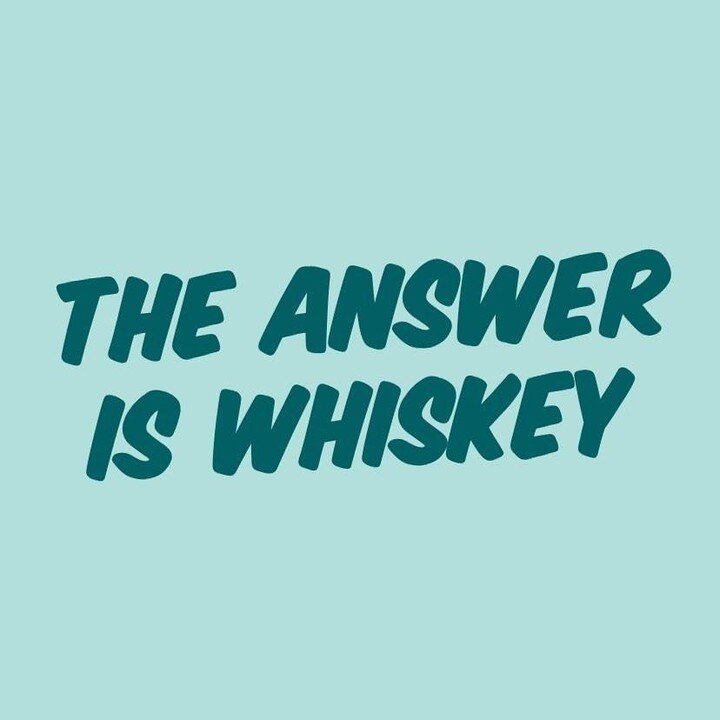 Let's Hang Out
We're getting ready to take a break from recording for the holidays, so make sure you're subscribed where ever you listen. Be sure to follow us collectively as @didntijustfeedyou on Instagram and Facebook. Keep up with our personal adventures too — Stacie is @staciebillis and Meghan is @meghan_splawn.
---
We Love Our Sponsors!
In the same way that KiwiCo helped engage our kids through summer and at-home schooling, they are helping fill the holiday season with wonder and ease.
Every month, KiwiCo delivers everything you need for hands-on science, art, and geography projects. And with crates available for kids of all ages, they make gifting easy for us grown ups and being home seriously fun for kids during a holiday season that looks different.
Plus, there's no commitment, so you can pause or cancel at anytime, making KiwiCo the no-brainer holiday gift of the year!
Get 50% off your first month + FREE shipping on any crate purchased in Nov and Dec at Kiwico.com with the code DIJFY.
---
The award-winning podcast, Goodnight Stories for Rebel Girls is back with an all new season! This time, you'll hear stories narrated by incredible women from the worlds of art, music, business and sports about amazing immigrant women from all over the planet that have changed the world in so many ways.
Research shows that only 19% of children's books showcase women with jobs or career ambition. The Goodnight Stories for Rebel Girls podcast is an amazing resource for parents of children of any gender to inspire, educate, and instill confidence in all little rebels everywhere.
---
Illustrated in full-color, graphic novel style, How to Be a Person: 65 Hugely Useful, Super-Important Skills to Learn before You're Grown Up teaches kids 10 and up important skills that empower them to gain independence and to be helpful members of their families and communities. And more importantly, it's as hilarious as it is practical.
A perfect gift for the kids in your life, you can grab a copy wherever you purchase your books or order directly from Workman Publishing and use the discount code PERSON to get 20% off any purchase made before 12/31/2020.