This week is not about the recipes that we think kids should master before they leave home. Nope. This is about survival. In this episode, we talk about how to prep your pantry and your recipe box to empower kids to cook for themselves at nearly any age. This week is a permission slip to say: you're on your own. Thank you, YOYO dinners.
This post contains affiliate links, we may make a small percentage on products we recommend.
Yoyo Your Way to Sanity
If ever there was a time parents around the world want to yell, in unison, YOU ARE ON YOUR OWN, it is right now. This week we talk about meal ideas and pantry ingredients that help make it easy for kids to feed themselves.
Here are the links mentioned in our conversation:
---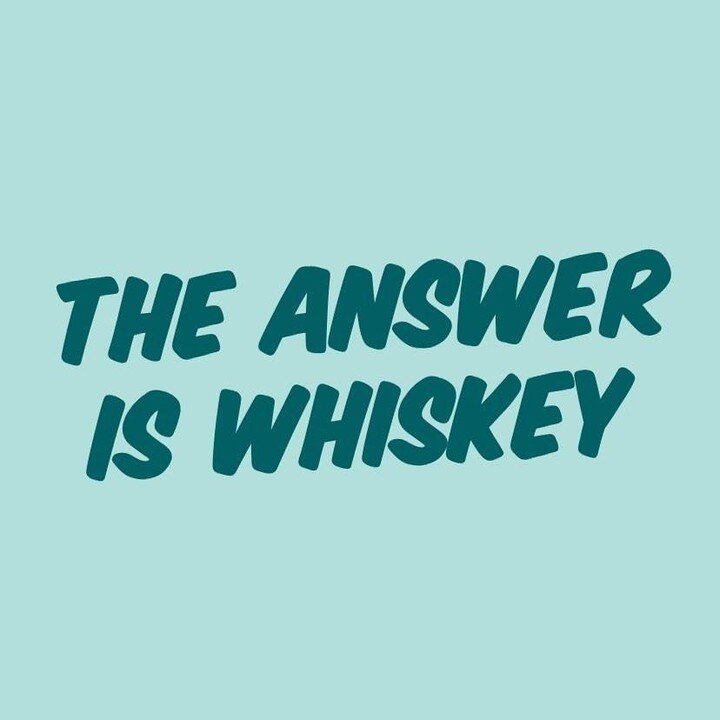 Get Social With Us
Be sure to join our private Listener's Group on Facebook (our favorite cocktail is WHISKEY — you'll understand when you try to join). This week, we'll be collecting all of your ideas, theoretical and tried-and-true, for YOYO meals that kids can cook themselves.
And of course, don't forget to sign up for our newsletter to make sure you don't miss a thing.
You can also find us at @didntijustfeed you on Instagram, Facebook, and Pinterest. And if you happen to love us as much as we love you (because y'all are very real), you can find Meghan as @meghan_splawn and Stacie as @staciebillis on Instagram.
---
Other DIJFY Episodes You'll Love
If you loved this episode — and all the other episodes we linked to in this week's episode — we think you'll also love these past episode. Binge listen, activate!
---
We Love Our Sponsors!
Bada Bean Bada Boom are DELICIOUS high-protein snacks made of roasted broad beans, though you'd never know it. The 13 flavors are far from tasting like nutritious beans and, instead, serve up 7 grams of protein and 5 grams of fiber in tasty flavors like Zesty Ranch, Everything Bagel, Nacho Cheese, Sweet Cinnamon and more.
We promise our kids are as obsessed as we are! If you're curious to know whether you and yours will love these super crunchy snacks as much as we do, give them a try and get $10 off any order $50 or more at BadaBeanSnacks.com/didntijustfeedyou.
---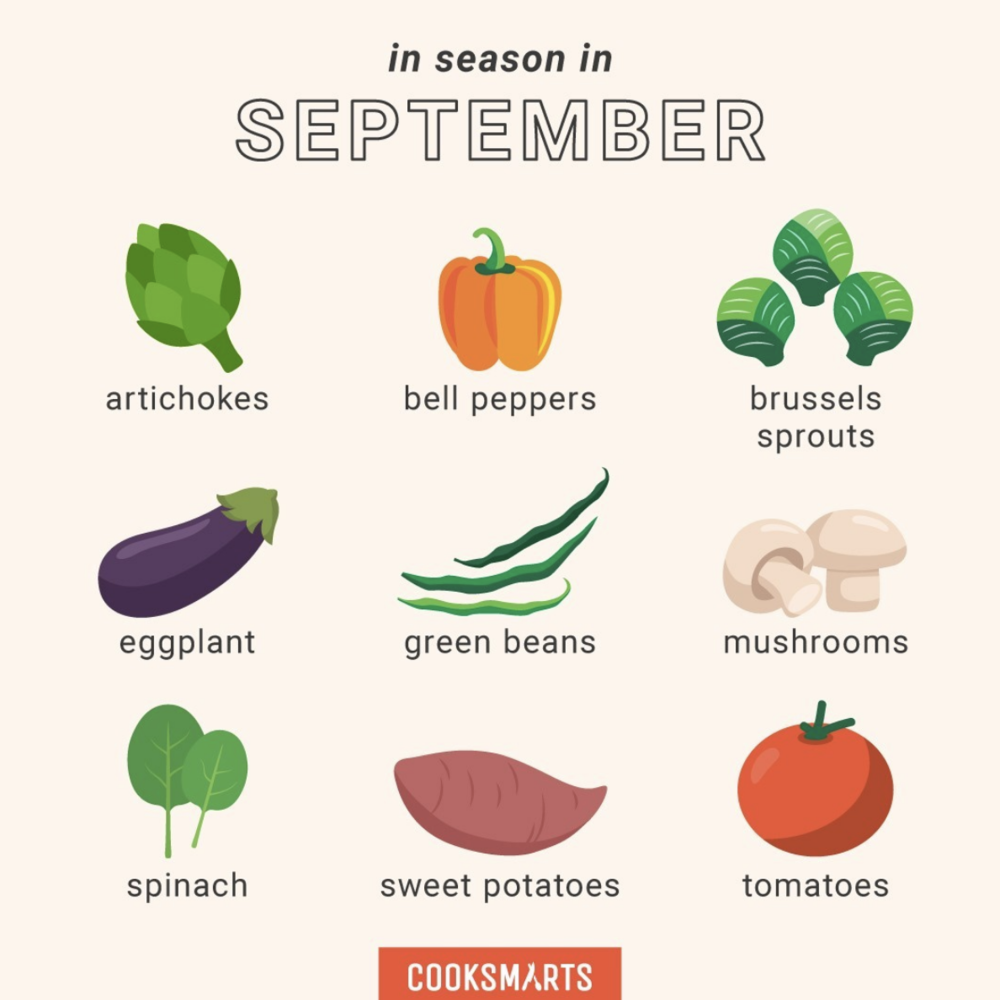 When it comes to cooking, we believe that meal planning is the absolute best way to make life in the kitchen easier, but we also understand that not everyone is a meal planner! If you'd rather have someone do the meal planning for you, you're going to love Cook Smarts, the #1 rated meal planning service according to Lifehacker.com, and our favorite too.
There are lots of meal planning services is out there and we've given nearly every one a try; Cook Smarts is #1 for a reason. With tons of flexibility and choice, Cook Smarts makes meal planning — that isn't too prescriptive! — super easy thanks to recipes that are simple, but far from boring and adaptable for any diet.
Go to Cooksmarts.com to learn more, and be sure to use the coupon code "DIJFY" for 20% off your subscription.
---
Long time listeners know: we've been obsessed with Thrive Market since the early days of Didn't I Just Feed You (aka since way before they became a sponsor). We want you to get in on the selection and savings, too, so we've partnered with Thrive to make sure that all new members who join through us get $20 off of their first order.
All you have to do to claim your savings (on top of the 25-50% off traditional retail prices that you'll save just from shopping at Thrive) is visit:
thrivemarket.com/didntijustfeedyou
And, yes, the savings applies to wine too!
---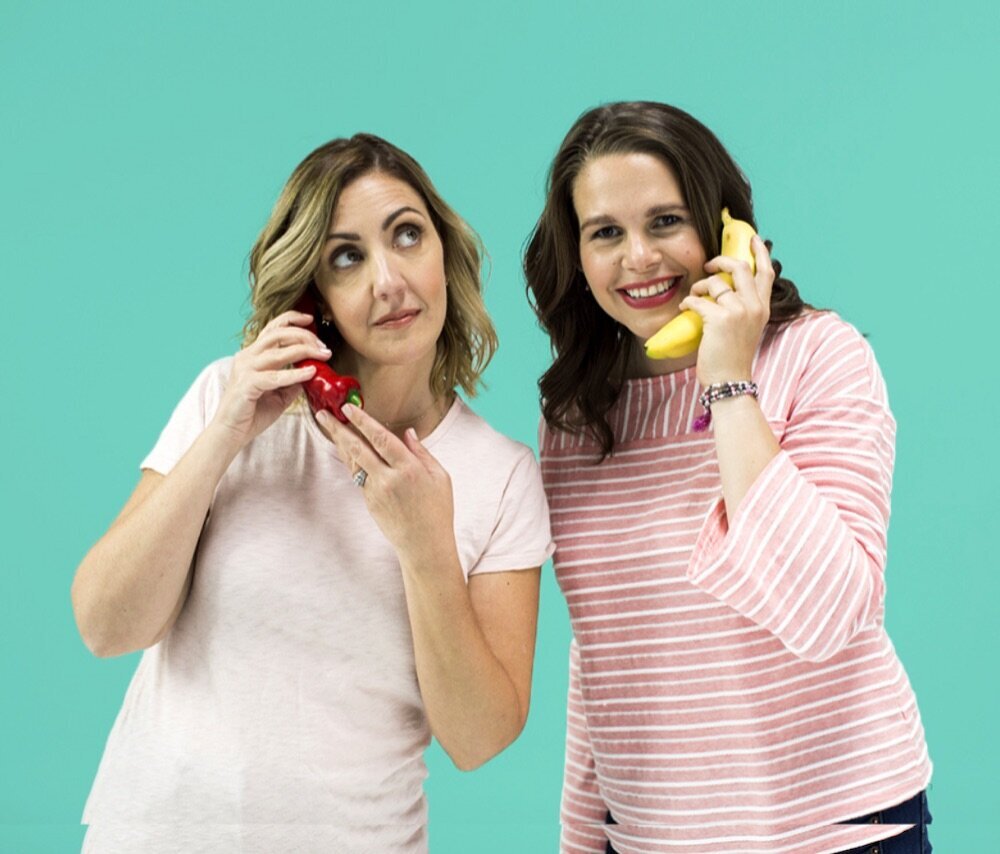 Oh, Hi! Leave us a Voicemail
Did you know that you can call us? From your device? Like, RIGHT NOW!
It's true. Click here, hit start recording, and tell us what's on your mind. We think you can imagine what our inbox looks like (right?): voicemail is the way to go to share your thoughts, ideas, and even just your happy hellos.