Meal planning is the best way to stick to your grocery budget, but are you planning your meals with a budget in mind? If not, you should be — no matter how little or much you have to spend on food every week — and we're here to help you do that.
This post contains affiliate links, we may make a small percentage on products we recommend.
Stop Buying Ingredients Without a Plan — and Other Thoughts
The Covid-19 pandemic has changed many of our working budgets, and also the way we think about our financial security. It's also changed how much we're eating at home. (SO MUCH eating at home.) So this week, we're checking in on our meal planning to make sure that we're planning in a way that maximizes our food budget — wherever it is these days.
Here are the recipes and links mentioned in this week's episode:
Other DIJFY Episodes You'll Love
If you loved this episode, we think you'll also love these past episode. Binge listen, activate!
---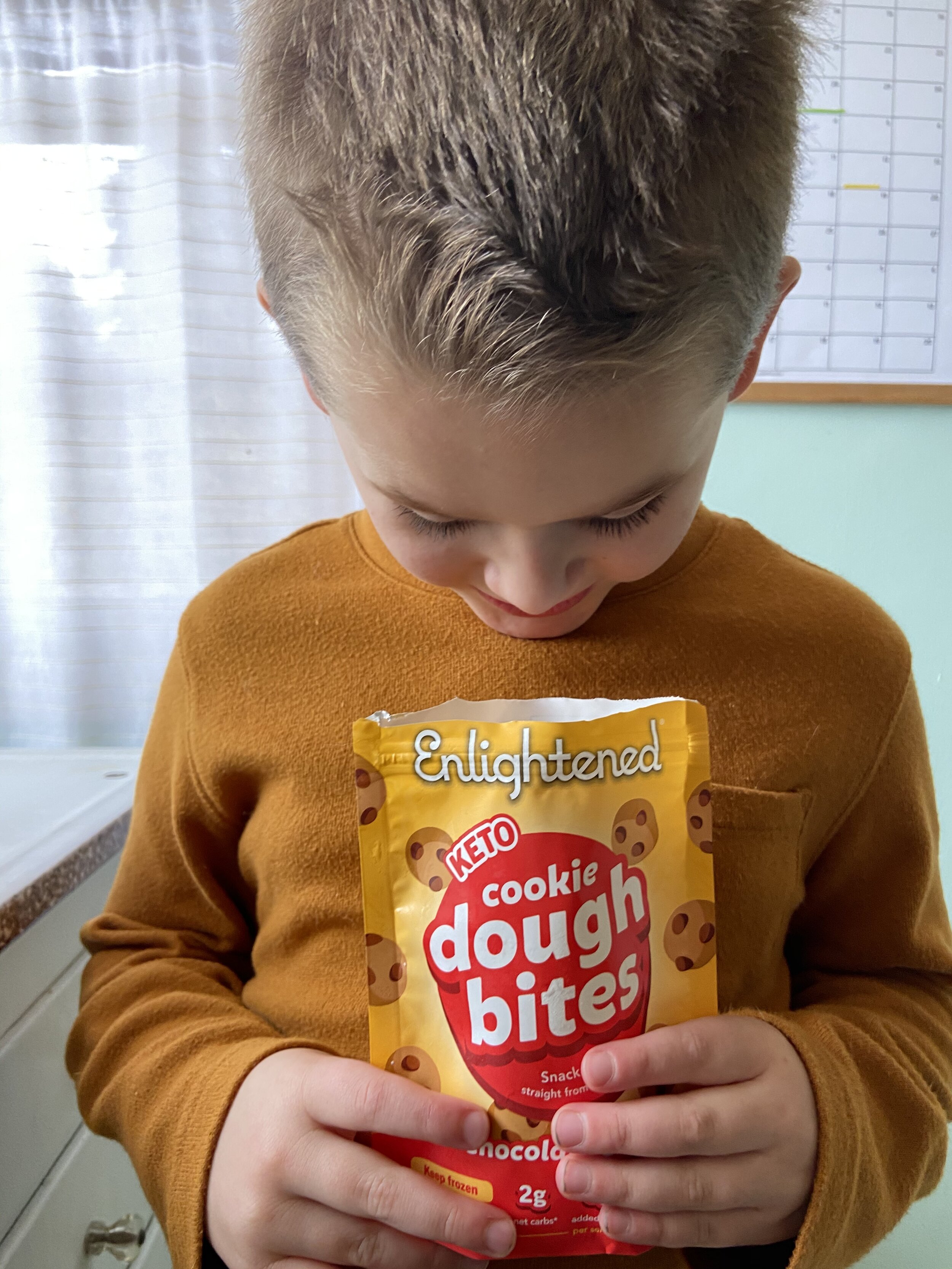 Enlightened: Delicious Low-Sugar and Low-Carb Desserts
Y'all know how much we love dessert, right? And it's even sweeter when everyone, regardless of their food choices, can join in the dessert fun.
Enlightened offers low-sugar, low-carb desserts that anyone can enjoy, from light ice creams and snackable cookie dough bites, to dairy-free desserts and low-carb single-serve cheesecakes (obsessed!).
To get Enlightened feel-good desserts delivered frozen straight to your door, order from Enlightened.com, and…
Don't forget to use the code DIJFY10 to get 10% off of your order + free shipping.
---
Get Social With Us
Be sure to join our private Listener's Group on Facebook (our favorite cocktail is WHISKEY — you'll understand when you try to join). This week, we're going to hive mind all the tips for meal planning on a budget.
And of course, don't forget to sign up for our newsletter to make sure you don't miss a thing.
You can also find us at @didntijustfeed you on Instagram, Facebook, and Pinterest. And if you happen to love us as much as we love you (because y'all are very real), you can find Meghan as @meghan_splawn and Stacie as @staciebillis on Instagram.
---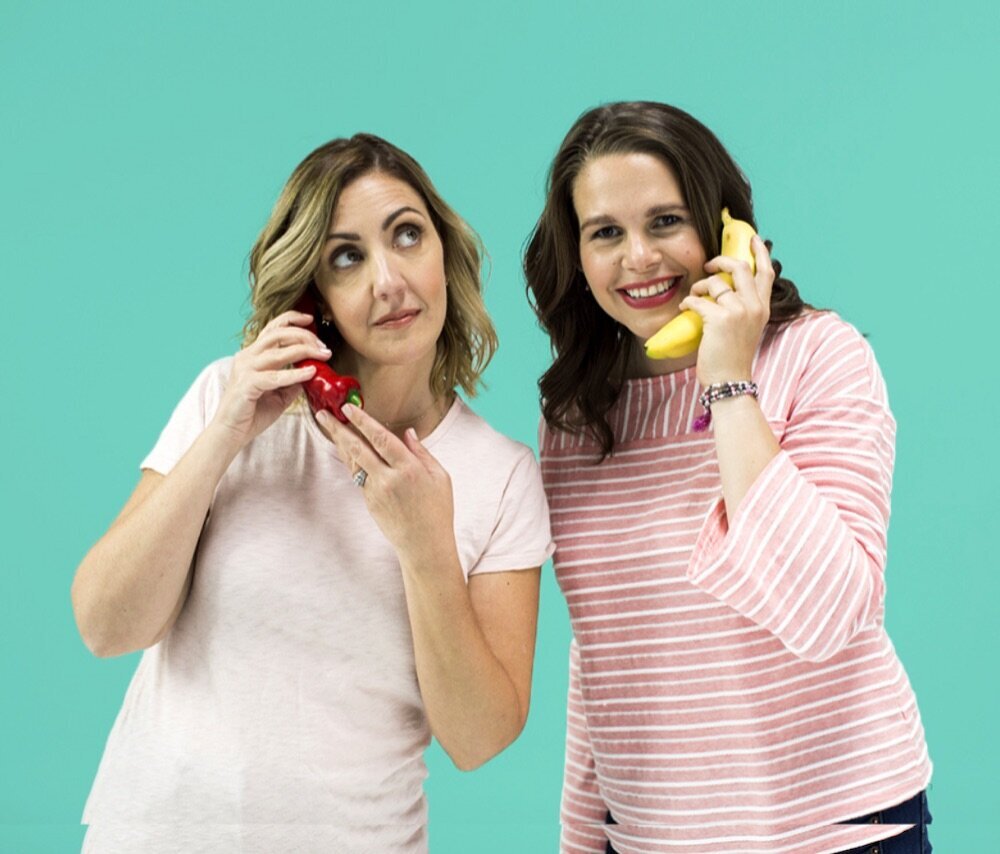 Leave us a Voicemail!
Did you know that you can call us? From your device? Like, RIGHT NOW!
It's true. Click here, hit start recording, and tell us what's on your mind. We think you can imagine what our inbox looks like (right?): voicemail is the way to go to share your thoughts, ideas, and even just your happy hellos.