We can't lie: we were a little nervous to tackle seafood since it seems that no matter what you say about feeding kids fish, someone has a hard eye roll. But by now, you know there are no magic answers — just tons of ideas for how to serve fish to kids. And good thing we have no shortage of those.
This post contains affiliate links, we may make a small percentage on products we recommend.
Chicken of the Sea
From the language you use to describe fish flavors to thinking about texture, freshness and use, we've got tons of ideas for how to normalize seafood on your table.
Maybe the kids will bite right away, but even if they don't, exposing them to the smells, tastes, and textures of seafood will eventually build into a tolerance — and maybe even appreciation! — for fish. Or at least, that's the best you can do, which we say is good enough.
Here are the recipes and links mentioned in this week's episode:
Other DIJFY Episodes You'll Love
If you loved this episode, we think you'll also love these past episode. Binge listen, activate!
---
Fave Picks
These are some of our favorite products mentioned in this episode:
---
Get Social With Us
Be sure to join our private Listener's Group on Facebook (our favorite cocktail is WHISKEY — you'll understand when you try to join). This week, we're going to collect all the ways that your family eats (maybe even enjoys?) seafood.
And of course, don't forget to sign up for our newsletter to make sure you don't miss a thing.
You can also find us at @didntijustfeed you on Instagram, Facebook, and Pinterest. And if you happen to love us as much as we love you (because y'all are very real), you can find Meghan as @meghan_splawn and Stacie as @staciebillis on Instagram.
---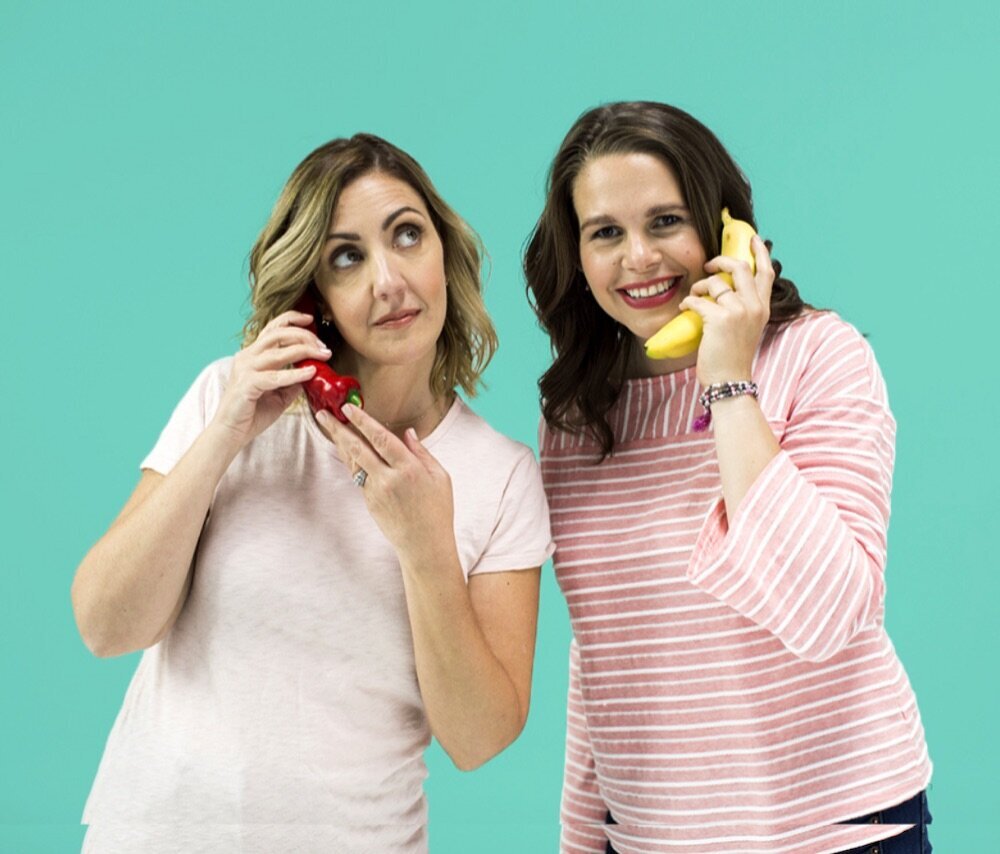 Leave us a Voicemail!
Did you know that you can call us? From your device? Like, RIGHT NOW!
It's true. Click here, hit start recording, and tell us what's on your mind. We think you can imagine what our inbox looks like (right?): voicemail is the way to go to share your thoughts, ideas, and even just your happy hellos.