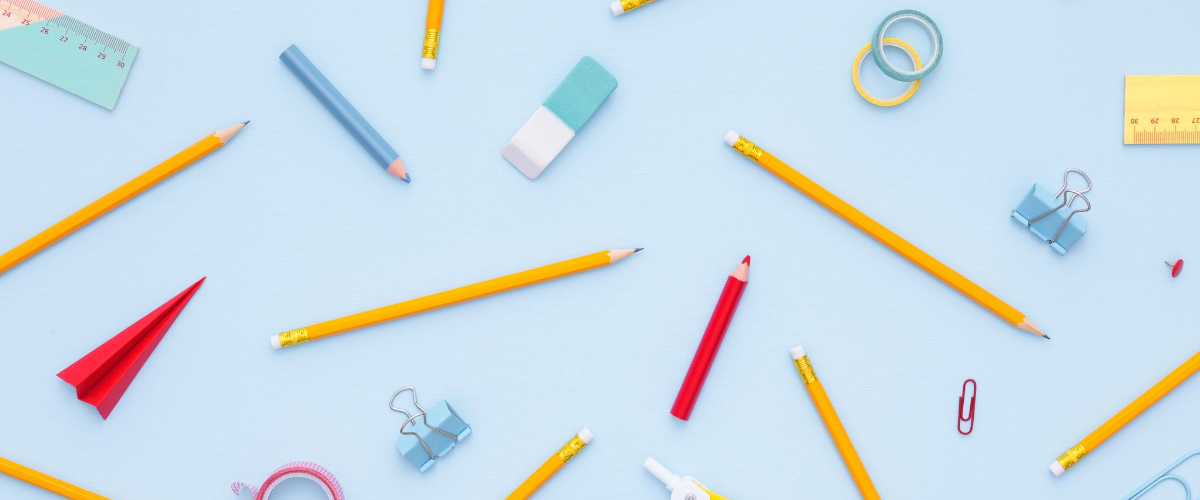 Back-to-school is all turned around this year, but at least one thing will remain the same: lunch. The kids gotta eat, and we're the ones that gotta feed them. Whether you're packing lunches to go to school or as a grab-and-eat meal at home, or the kids are making their own damn lunches, we've got ideas. This is just the start: let's catch up, take deep breathes, and get ready to make back-to-schooling lunch happen.
This post contains affiliate links, we may make a small percentage on products we recommend.
What's BTS Look Like For You?
The ideas and recipes, shopping lists and shortcuts are forthcoming. But for now, we're processing our own back-to-school plans, which, like everywhere else, are unfolding in nearly real time, without much leeway to plan.
In this week's episode, we share what back-to-schooling looks like for each of us and start digging into the school lunch problems we'll be trying to solve.
Here are the links mentioned in our conversation:
---
Get Social With Us!
Be sure to join our private Listener's Group on Facebook (our favorite cocktail is WHISKEY — you'll understand when you try to join). This week, we'll be learning more about what BTS looks like for you. And not just for good conversation: We want to know what kind of lunch solutions you're looking for so that we can help. Be sure to join us!
And of course, don't forget to sign up for our newsletter to make sure you don't miss a thing.
You can also find us at @didntijustfeed you on Instagram, Facebook, and Pinterest. And if you happen to love us as much as we love you (because y'all are very real), you can find Meghan as @meghan_splawn and Stacie as @staciebillis on Instagram.
---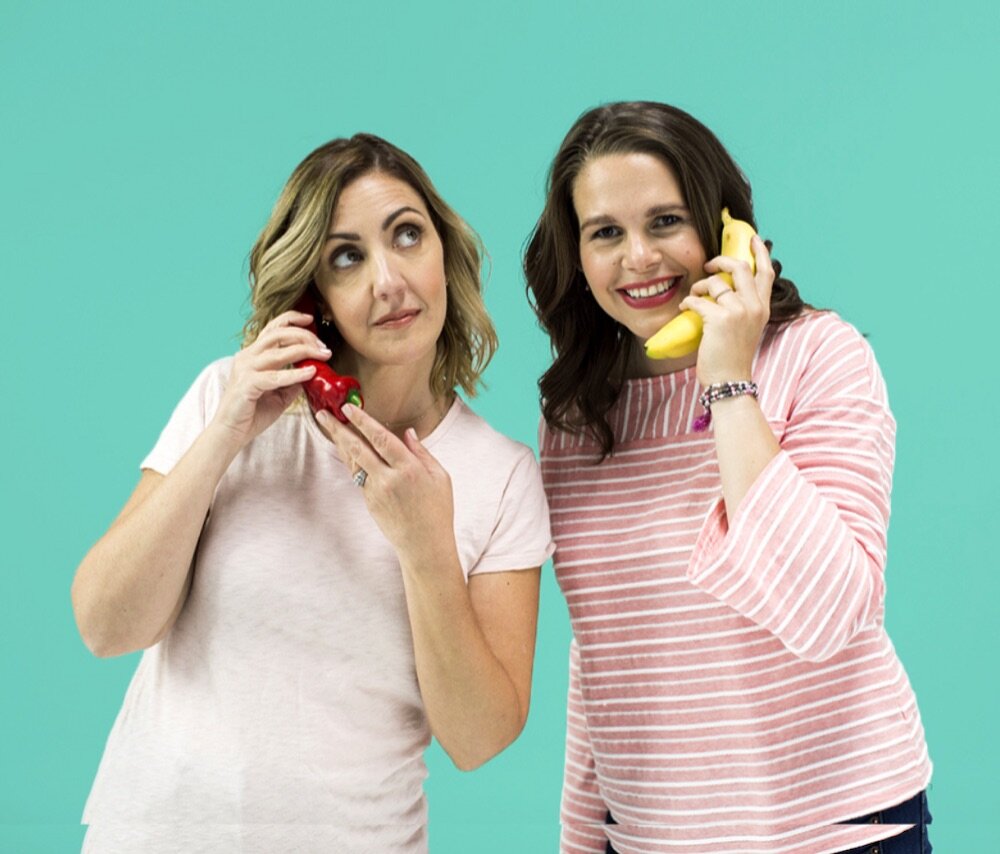 Oh, Hey! Leave us a Voicemail.
Did you know that you can call us? From your device? Like, RIGHT NOW!
It's true. Click here, hit start recording, and tell us what's on your mind. We think you can imagine what our inbox looks like (right?): voicemail is the way to go to share your thoughts, ideas, and even just your happy hellos.
---
We Love Our Sponsors!
School lunch isn't the only universal thing about back-to-school: so is SNACKING! As we move from fresh summer fruit and popsicles to convenient, grab-and-eat snacks that can fuel learning, we're thrilled to share a new favorite in our homes: Bada Bean Bada Boom
These DELICIOUS high-protein snacks are made of roasted broad beans, though you'd never know it. The 13 flavors are far from tasting like nutritious beans and, instead, serve up 7 grams of protein and 5 grams of fiber in tasty flavors like Zesty Ranch, Everything Bagel, Nacho Cheese, Sweet Cinnamon and more.
We promise our kids are obsessed, too, and if you're curious to know if you and yours will love these super crunchy snacks as much as we do, get 25% off your order at BadaBeanSnacks.com/didntijustfeedyou today!
---
By now, y'all know that the number one ingredient on our shopping list is: CHEESE! So we couldn't be more excited to welcome Cabot back as a sponsor. And just in time for back-to-school!
Whether you're packing lunch to go, prepping lunch for an easy remote or home school break, or both, Cabot has convenient and totally delicious options, from shredded, to blocks, to pre-cut. Cabot makes it easy to get award-winning taste however you need it at conventional market prices.
Our favorites include:
PEPPERJACK! This comes in a block and also in cracker cuts, which both of our families are obsessed with. It's perfect for snack time, lunchboxes, and the best dinner quesadillas ever.
TUSCAN CHEDDAR! The easiest and most affordable "fancy" cheese ever, this is perfect for a socially distanced hang with friends or snack board dinner.
MAC AND CHEESE SHREDDED CHEESE! A combo of Cabot's Alpine and Sharp Cheddar, this is the perfect shortcut to a gourmet-tasting mac and cheese night.
SERIOUSLY SHARP CHEDDAR! You can never go wrong with this widely available classic. Cabot's Seriously Sharp Cheddar packs an award-winning flavor punch without requiring you to shell out gourmet cheese prices. It's seriously delicious and seriously all-purpose too.
---
Other DIJFY Episodes You'll Love
If you loved this episode, we think you'll also love these past episode. Binge listen, activate!